What Are Commercial Bridge Loan Terms
Commercial bridge loans are flexible loans arranged to provide short-term financing to a person until an exit strategy is found. Their main use is when a property needs renovating before it is qualified for permanent financing. Though loan rates differ from lender to lender, few of the rules remain the same.
Minimum Deal Size
Commercial bridge loan providers generally require a minimum deal size of one million dollars, but there is no maximum. The amount of loan that can be provided is determined by the cash flow and its value.
Determination of Loan Amount
The loan-to-cost ratio is determined by acquisition cost of the property plus the expected cost that is required to renovate it. This, together with loan-to-value ratio determines the loan amount that can be provided. The loan-to-value ratio is the market value once the renovation has been completed. Loans are made up of eighty percent of the finished value.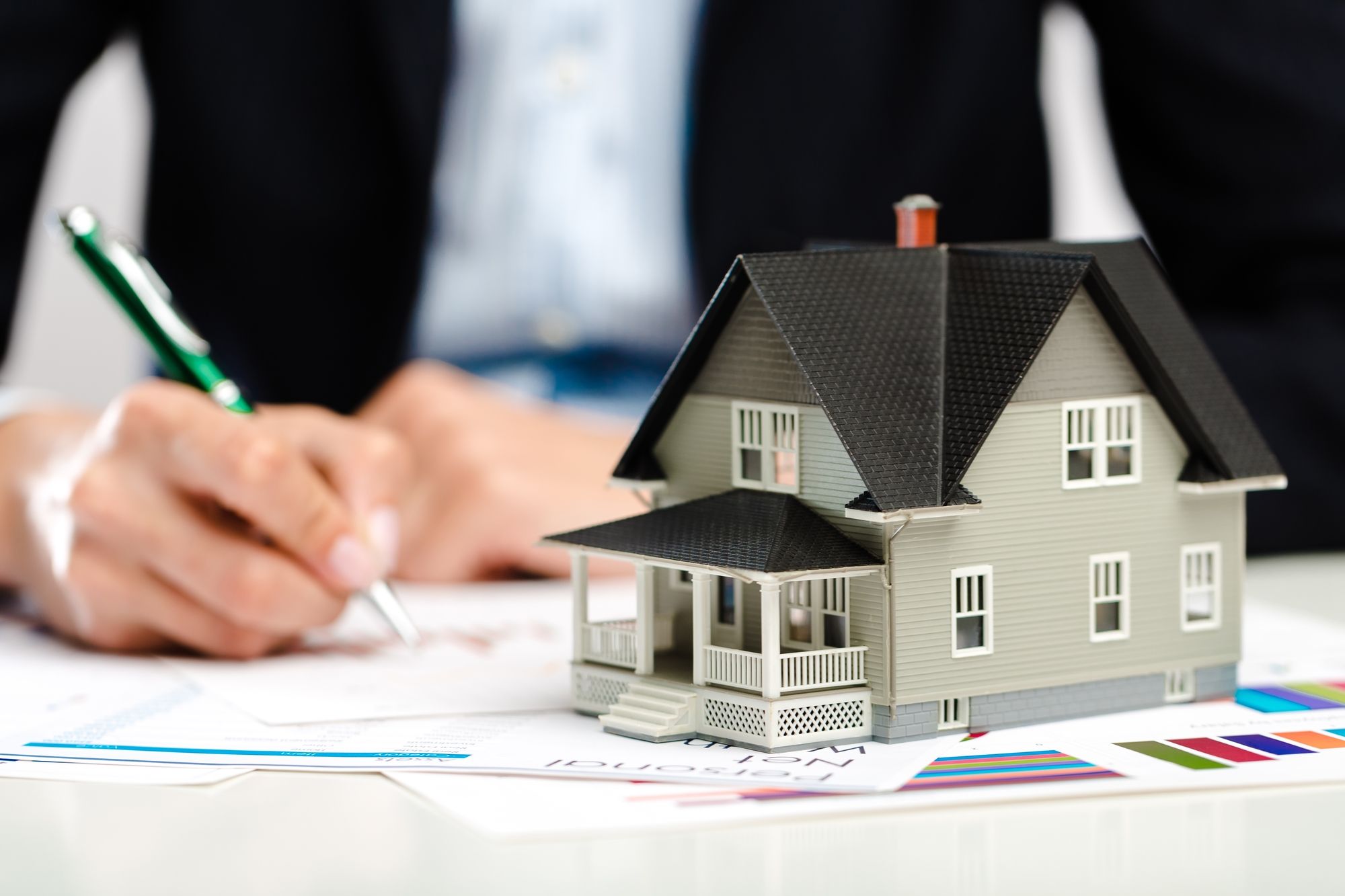 Debt Service Coverage Ratio
This ratio measures the annual net operating income(NOI) of the property. Depending on this, it is determined whether a person is eligible to handle the debt or not.
Experience
Experience counts as a factor to determine loan amount or whether a person is eligible for the loan in the first place. This is because prior work experience reflects the kind of work the borrower does and if the debt can be paid in due time. Due to this, a resume is also mandatory while approaching for a loan.
Credit Card Reserve
Bridge loan providers need to know, for obvious reasons, how much cash a borrower has in his reserve. They will check to verify that refinancing the loan is a viable strategy.
Loan Term
Most loan providers by nature are short-term and expect their debt to be fulfilled by that time period. They are typically around six months and if that isn't sufficient, the lender might, in some cases accommodate a short extension.
Conditions
To get a bridge loan, a borrower has to meet some requirements set by the lender. The lender will ask for a copy of the contract of sale to be sure that his loan will be repaid. A hazard insurance and a flood insurance documents are to be prepared well in advance as almost all lenders ask for these documents. Copies of tax returns and financial statements are also to be provided to the lender.